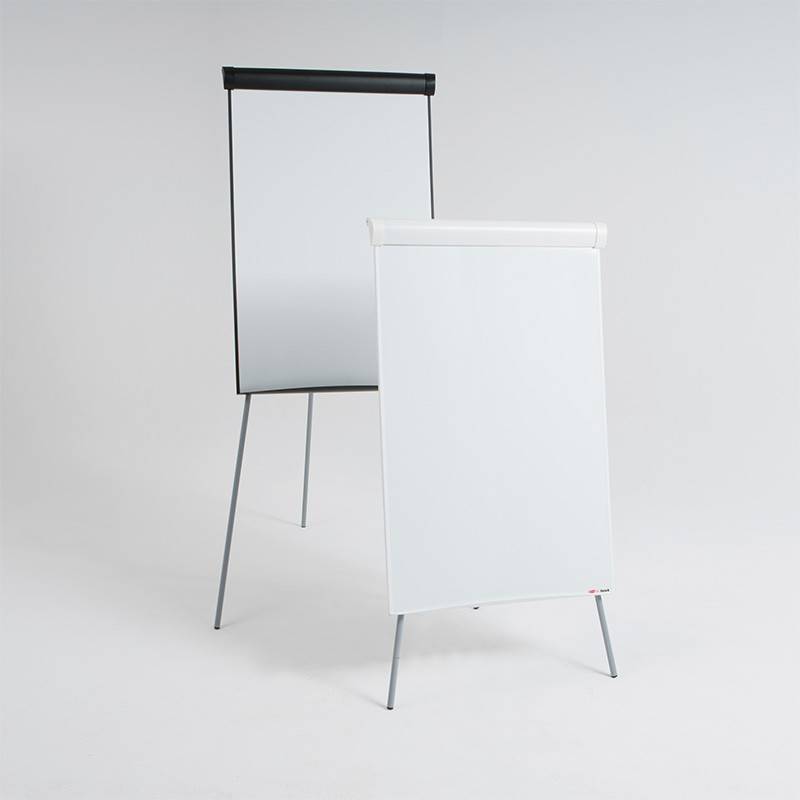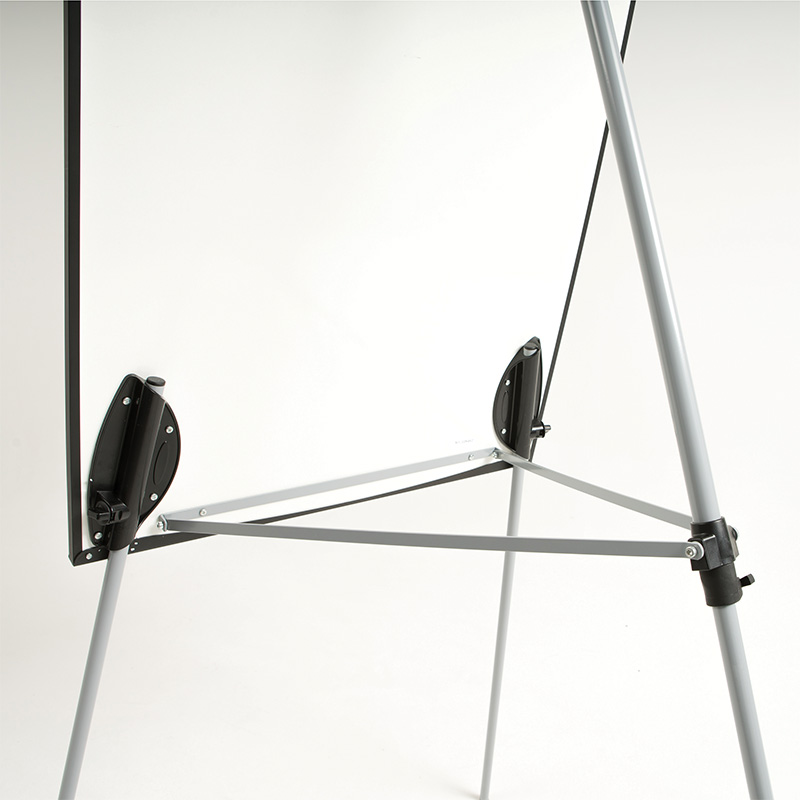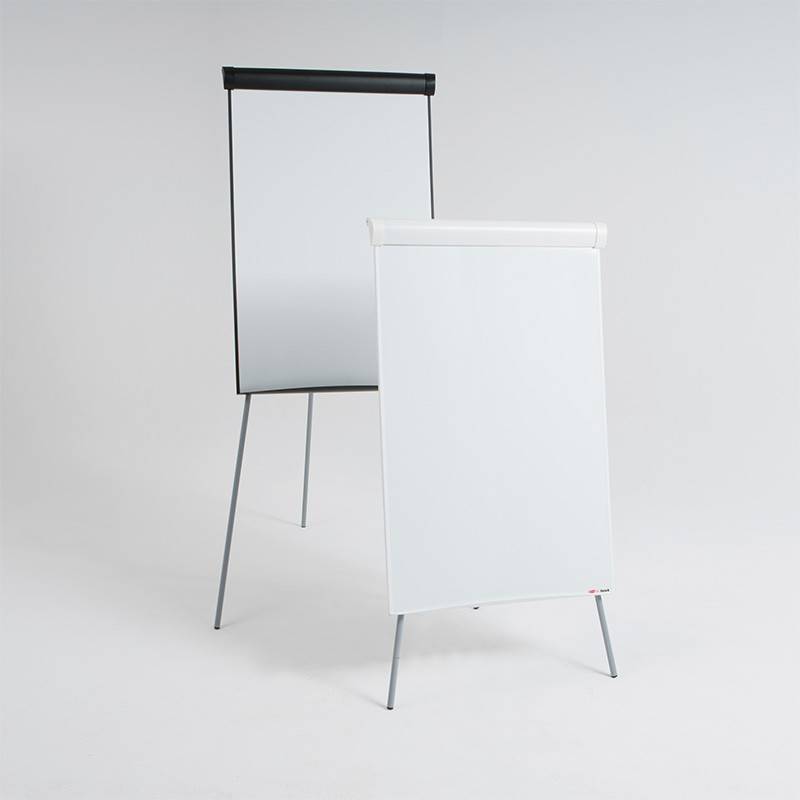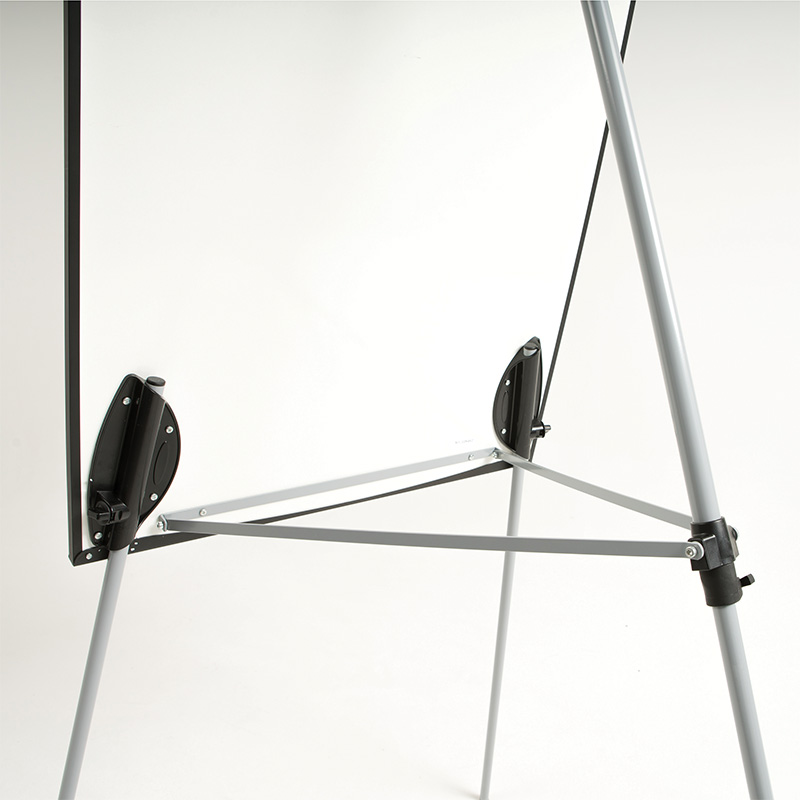 Available, delivery time: 1-3 working days

Economy easel with class beating features.
Tripod easel has a rear leg tie bar for extra stability and durability, with telescopic legs that allow simple height adjustment.
Magnetic drywipe surface is 1000 x 700mm and has a curved pen tray to base.
Hinged pad clamp with hangers for standard pre-drilled A1 flip pads.