Made in the UK
We design and manufacture products in our factory which has state of the art machinery to keep our production moving at a consistent pace

Largest range of noticeboards
With many different style and colours, we have created the largest range of noticeboards in the UK

11 in-house brands
We have created many brands such as Eyeline® and Resist-a-flame® which are now widely recognized throughout the industry

Since 1973
The business was established in 1973 in Essex selling display and presentation products and later started manufacturing our own products
Shield® Showcase
Available in a choice of 7 sizes, each designed to occupy a given number of A4 sheets of paper from two to as many as eighteen. Top hinged doors include support stays and are fitted with two locks (matching keys). 7 frame colours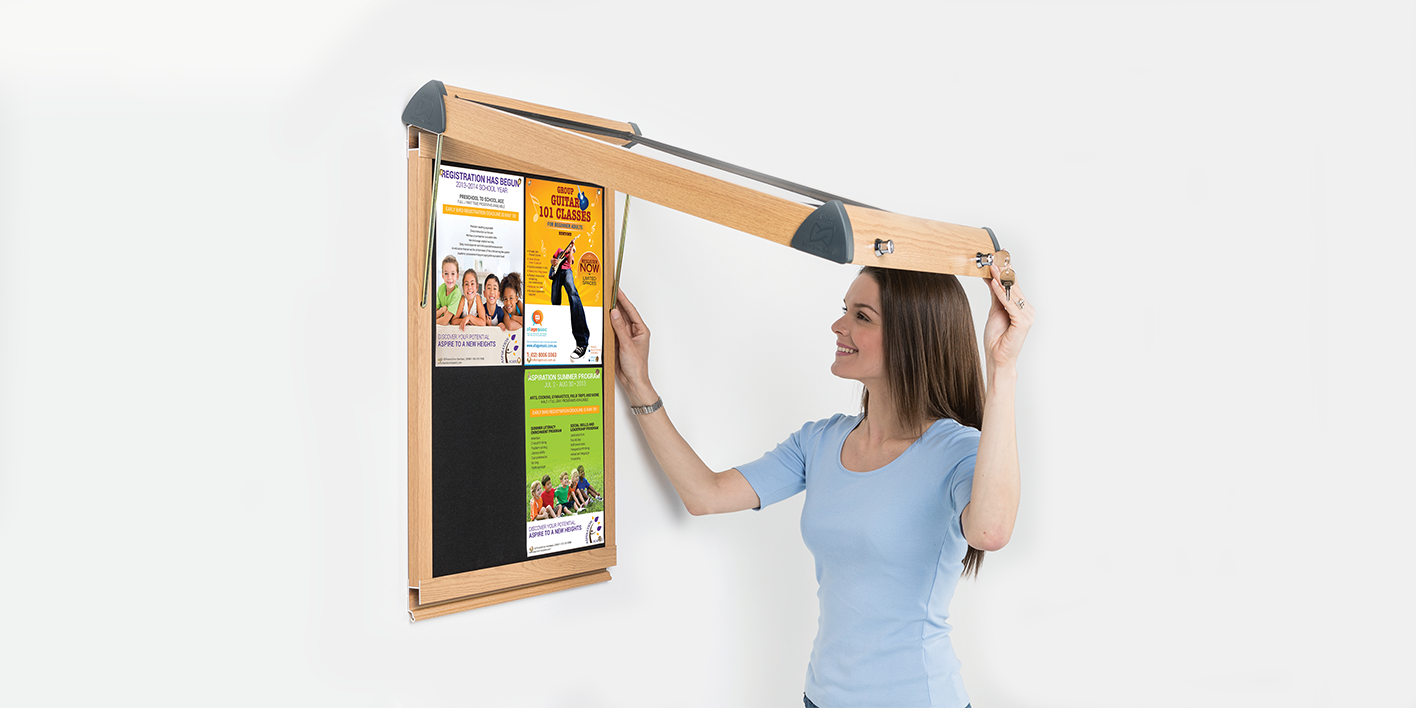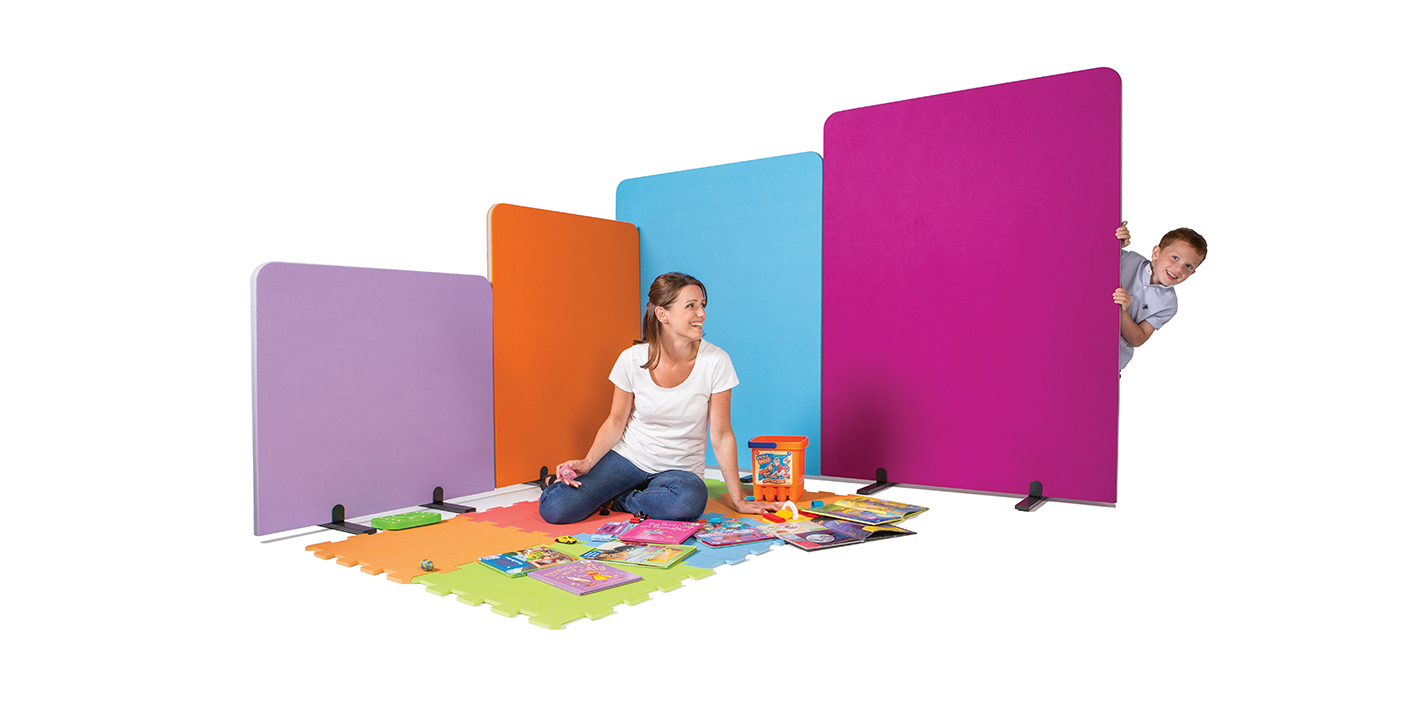 BusyScreen®
32mm thick partition screens with rounded upper corners and rounded edge trim. 2 stabilising feet per panel, option castors feet for mobility. Available in a large selection of woven or loop nylon colourways. A range of 11 sizes in 5 height options.
Coloured Panel Front Lecterns
Contemporary colour finished for our best-selling mobile panel front lecterns. The lecterns feature an angled upper shelf with a steel book rest and a lower accessory shelf. 4 castors, 2 of which are locking.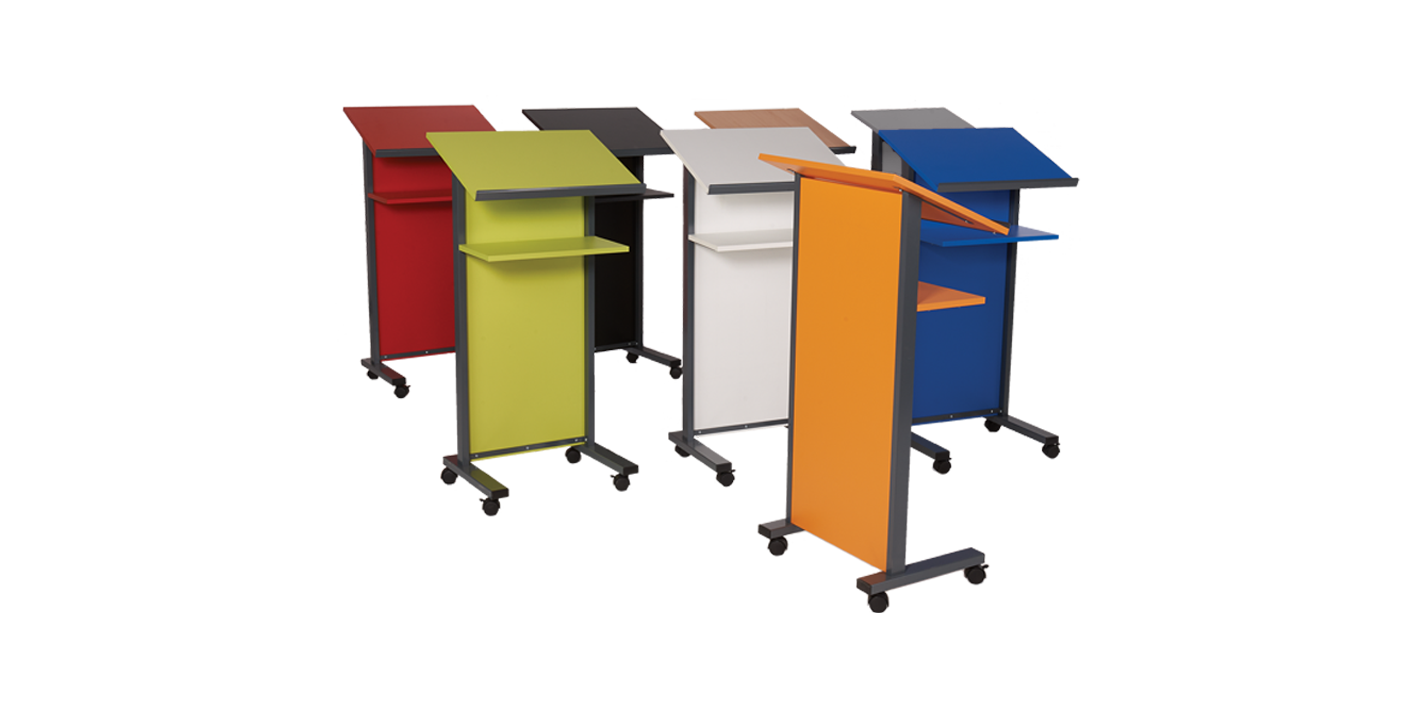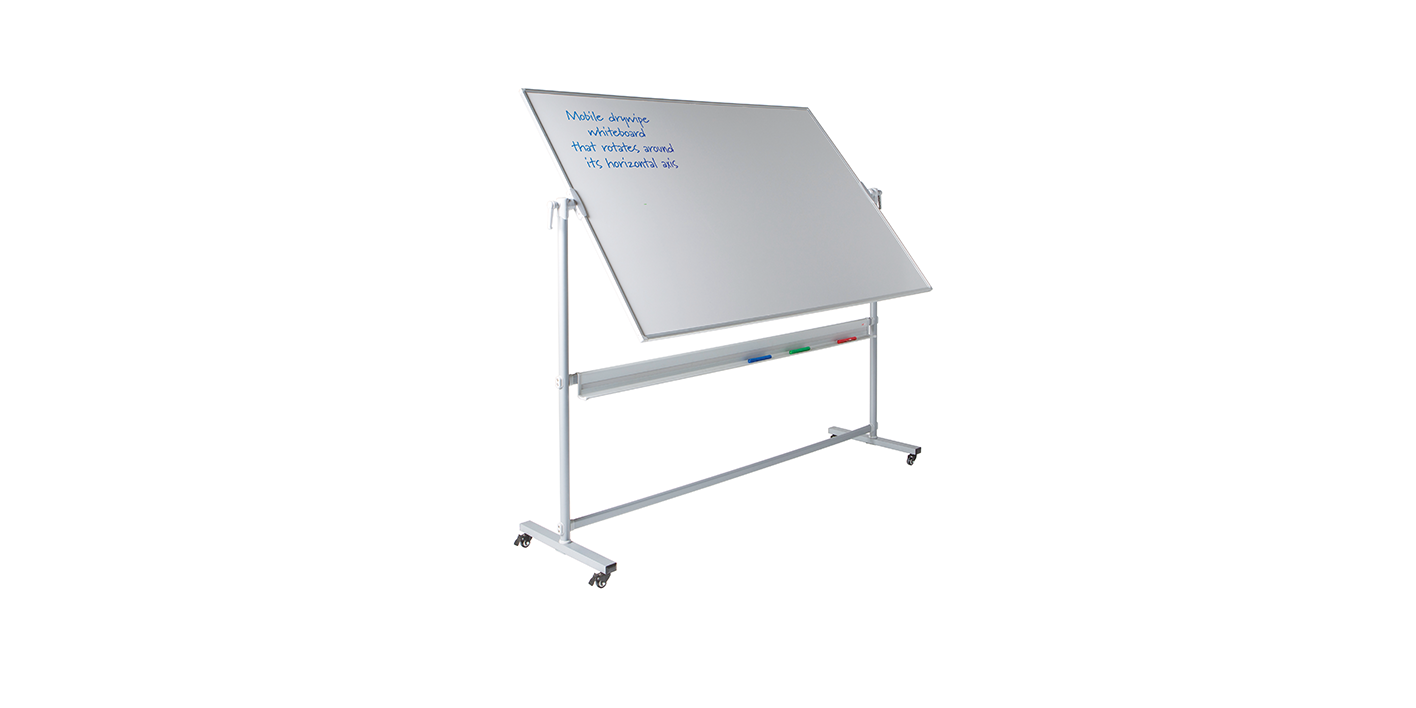 Revolving Whiteboards
Double-sided whiteboards that can pivot to the desired angle. Enables both surfaces to be angled towards the audience. Range of 5 sizes up to 1.8m wide. Simple self-assembly. for use with drywipe pens.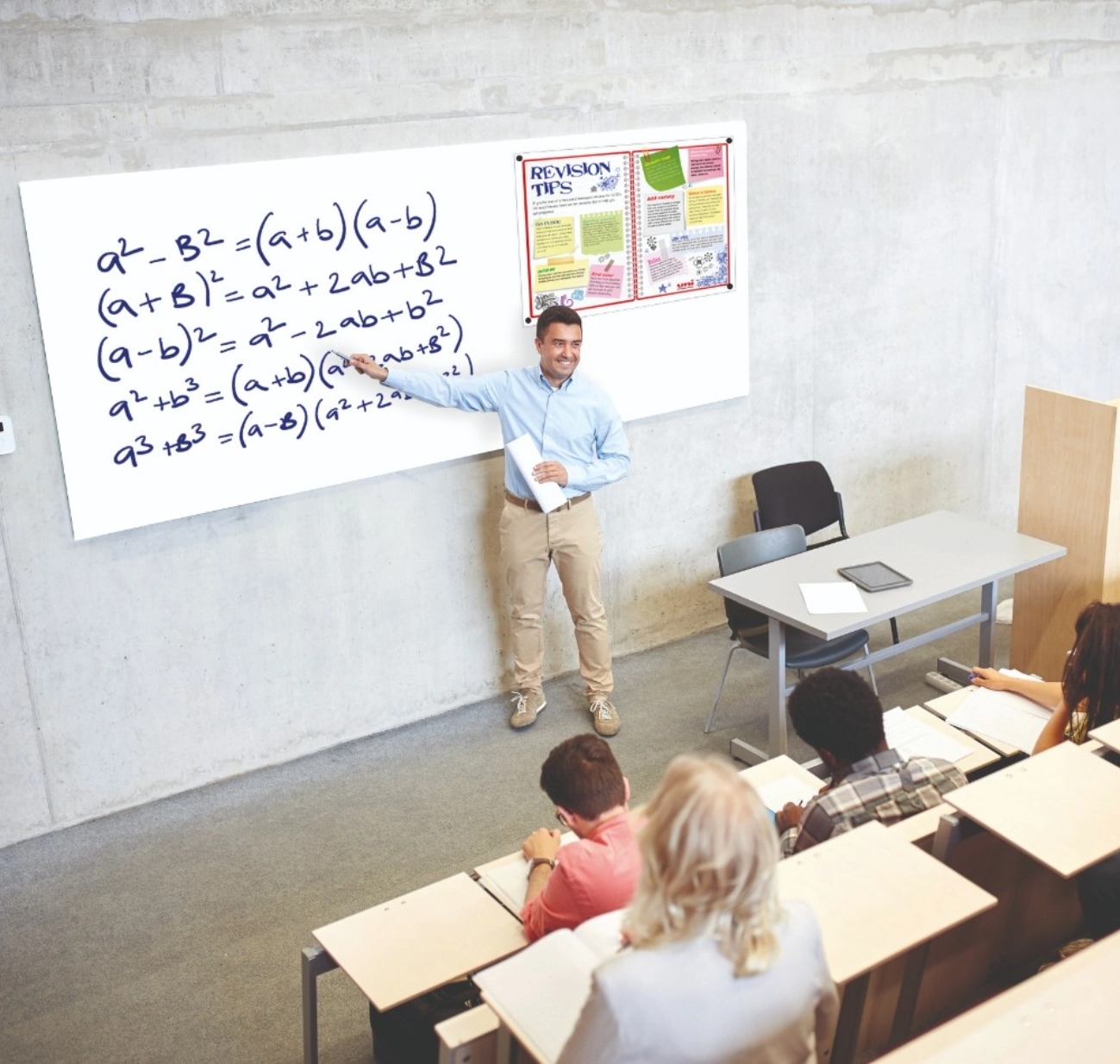 Request an Account
There are many benefits of becoming a Metroplan product reseller. As a reseller you would be entitled to competitive trade prices. There would be no need to stock anything as we can deliver Free of Charge to you or your customer within the UK Mainland. We offer full sales and marketing support including a dedicated account handler and access to product information and our extensive image library.
About us
Founded in 1973, Metroplan Limited is a UK-based manufacturer, supplier & the UK's largest stockist of Display, Presentation and Furniture products. From noticeboards and whiteboards to exhibition systems and projection screens.